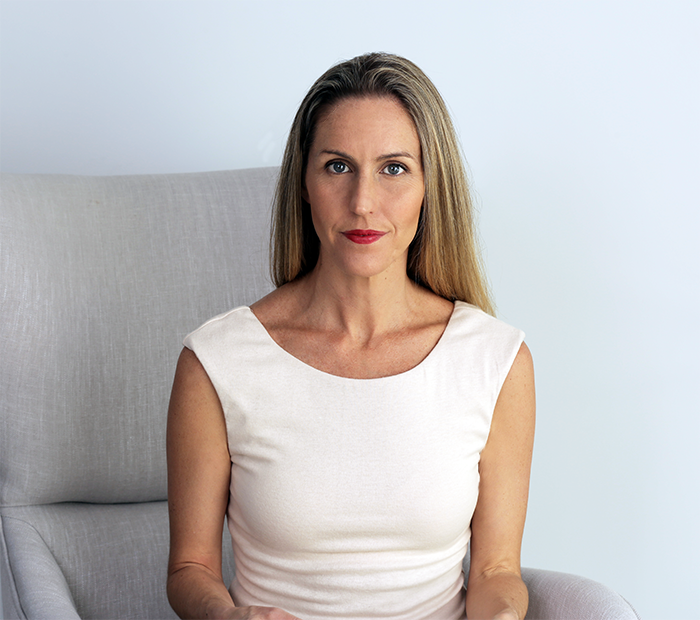 WHAT IS SELL ON AUTOPILOT?
Sell On Autopilot is the online hub where Prue shares her insights and secrets to success in content marketing. With years of experience under her belt, Prue is passionate about helping others achieve success.
Through Sell On Autopilot, Prue shares invaluable resources on audience research, content strategy, and content creation, using AI for content marketing and streamlining your entire business through the power of technology and automation.
Prue provides courses and tools that help entrepreneurs and business owners streamline their operations, freeing up time to focus on the things that really matter.
Marco Polo Hotels – Hong Kong
|
Westin Hotels – Japan NWKA – USA
|
New Wave Kitchen Appliances – Australia Omni Saigon – Vietnam
|
Starwood Hotels & Resorts – Japan
|
Parklane Hotels – Indonesia
|
Hotel Istana – Malaysia Sutera Harbour Resort – Malaysia
|
Park Royal – Malaysia
Director for International Projects: Operations Management & Senior Project Manager – Global Marketing Strategies Group Asia Pacific
|
Operations Manager Asia & Middle East & Senior Project Director – Insignia Marketing Solutions
|
Director for International Projects: Operations Management (Asia Pacific) – Insignia Marketing Solutions
|
Project Director – ProMark Strategies Sdh Bhd
|
Marketing and Sales Manager – BrandWorx Plus Pty Ltd