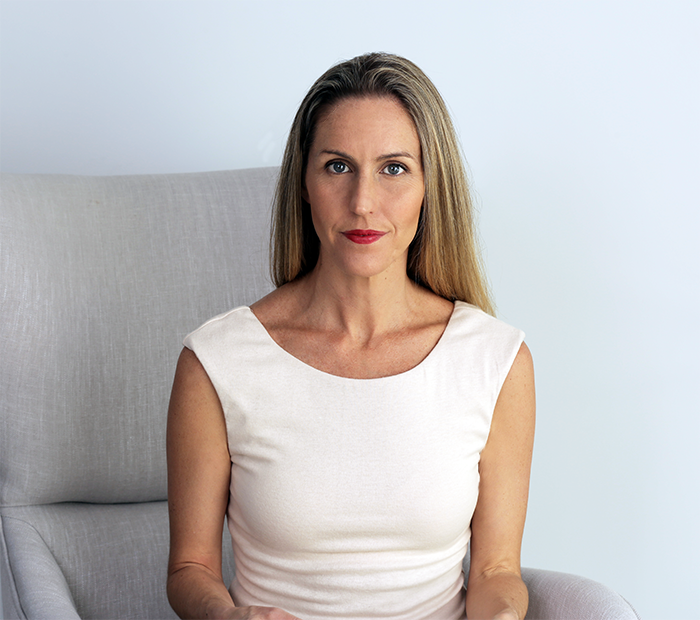 After operating her content marketing agency for over a decade, Prue recently rebranded her agency to Insight Ink Lab. The new brand name reflects her belief that audience research and persona development are essential for content strategy and creation success.
Insight Ink Lab's mission is to create data-driven content marketing strategies customized to meet each client's unique needs. Their team of audience research, content strategy, and content creation experts work hard to help businesses create engaging content that resonates with their target audience.
Their services include audience research and persona creation, content marketing strategy, content creation for branding and SEO, website design and creation, brand identity development, copywriting for websites, social media content creation, posting and account management, content analytics & optimization, and more.
Insight Ink Lab follows a scientific approach to its work by using data to guide decision-making and experimenting with new ideas to drive results. The name Insight Ink Lab reflects a commitment to understanding and knowledge, a love of content creation, and a scientific approach to content marketing. The agency is a laboratory where insights are generated and transformed into compelling content that resonates with each client's target audience.
Insight Ink Lab focuses on creating content that truly resonates with its client's target audience and drives business outcomes. They believe in putting people first, ensuring their ideas and plans are consumer-led. They approach strategy with empathy gained by listening and understanding, then communicating to audiences based on the insights gained.
Together with its clients, Insight Inkk Lab creates a strategic roadmap for building sustainable relevance across a broad spectrum of consumers.
Marco Polo Hotels – Hong Kong
|
Westin Hotels – Japan NWKA – USA
|
New Wave Kitchen Appliances – Australia Omni Saigon – Vietnam
|
Starwood Hotels & Resorts – Japan
|
Parklane Hotels – Indonesia
|
Hotel Istana – Malaysia Sutera Harbour Resort – Malaysia
|
Park Royal – Malaysia
Director for International Projects: Operations Management & Senior Project Manager – Global Marketing Strategies Group Asia Pacific
|
Operations Manager Asia & Middle East & Senior Project Director – Insignia Marketing Solutions
|
Director for International Projects: Operations Management (Asia Pacific) – Insignia Marketing Solutions
|
Project Director – ProMark Strategies Sdh Bhd
|
Marketing and Sales Manager – BrandWorx Plus Pty Ltd