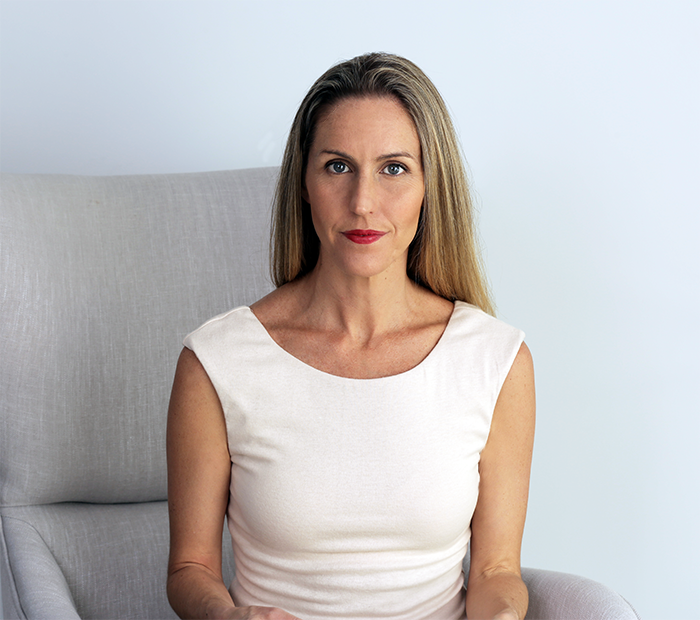 At the same time as founding her marketing agency and marketing coaching businesses, Prue has made self-care and building a healthier lifestyle her top priorities.
A debilitating health crisis sparked the idea for Gentle and Calm, a brand dedicated to documenting Prue's journey toward recovery and wellness and inspiring others to prioritize their health needs.
Through the Gentle and Calm website, Prue offers valuable information about health and wellness, self-care, and following a lectin avoidance diet and low inflammation diet. Her philosophy is rooted in the belief that taking care of oneself is essential to taking care of others, and being gentle and calm with oneself is necessary for living a healthy and fulfilling life.
Prue provides practical tips and shares her experiences to inspire and help others on their health journeys.
Marco Polo Hotels – Hong Kong
|
Westin Hotels – Japan NWKA – USA
|
New Wave Kitchen Appliances – Australia Omni Saigon – Vietnam
|
Starwood Hotels & Resorts – Japan
|
Parklane Hotels – Indonesia
|
Hotel Istana – Malaysia Sutera Harbour Resort – Malaysia
|
Park Royal – Malaysia
Director for International Projects: Operations Management & Senior Project Manager – Global Marketing Strategies Group Asia Pacific
|
Operations Manager Asia & Middle East & Senior Project Director – Insignia Marketing Solutions
|
Director for International Projects: Operations Management (Asia Pacific) – Insignia Marketing Solutions
|
Project Director – ProMark Strategies Sdh Bhd
|
Marketing and Sales Manager – BrandWorx Plus Pty Ltd