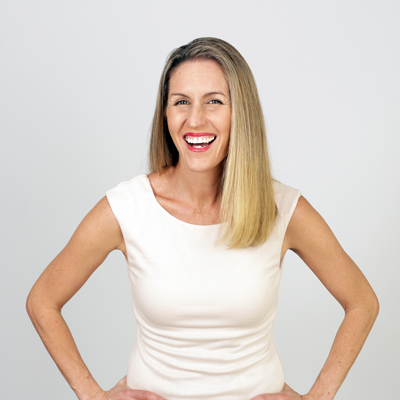 JUST ONE LAST STEP AND YOU ARE SIGNED UP
STEP 1 – To access my updates, giveaways and freebies, go to your inbox and click the confirmation link I just emailed to you.
STEP 2 – Add me to your email whitelist, to make sure you receive my emails and to get access to subscriber content.
I'M TEACH ENTREPRENEURS AND PEOPLE JUST LIKE YOU HOW TO BUILD AN ONLINE BUSINESS.
I HAVE 20 YEARS EXPERIENCE IN MARKETING AND HAVE PREVIOUSLY CONSULTED FOR:
Marco Polo Hotels – Hong Kong | Westin Hotels – Japan NWKA – USA | New Wave Kitchen Appliances – Australia Omni Saigon – Vietnam | Starwood Hotels & Resorts – Japan | Parklane Hotels – Indonesia | Hotel Istana – Malaysia Sutera Harbour Resort – Malaysia | Park Royal – Malaysia
Director for International Projects: Operations Management & Senior Project Manager – Global Marketing Strategies Group Asia Pacific | Operations Manager Asia & Middle East & Senior Project Director – Insignia Marketing Solutions | Director for International Projects: Operations Management (Asia Pacific) – Insignia Marketing Solutions | Project Director – ProMark Strategies Sdh Bhd | Marketing and Sales Manager – BrandWorx Plus Pty Ltd