NOT SURE IF YOU'RE IN THE RIGHT PLACE?
Hi there! I'm Prue Madden.
If you're a digital entrepreneur, a business owner who wants to succeed online, or someone with a dream to live a life where you are free to do what you love and love what you do, you're in the right place.
It's my mission to help you win at building an online business.
Here you'll learn how to:
Hack your business operations. Work more efficiently, build frameworks for clarity, scale your skills, learn strategies for faster growth
Attract.  Engage your target audience and customers, promote yourself effectively, and forge useful relationships
Create. Create videos that connect, build content that resonates and stories that move your tribe
Monetize. Turn your passion into profits, create automated systems for consistent income, and create a life of freedom
Learn the secrets that give successful online entrepreneurs the edge.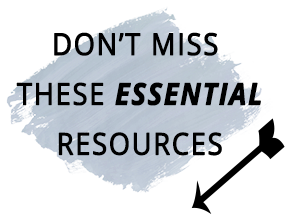 I WANT TO LEARN TO AUTOMATE MY ONLINE SALES
Are you feeling overwhelmed, not sure exactly how to create an online business that sells on autopilot?
Funnel Blueprint distills my many years of  marketing my online automation system into one PDF.
The book covers topics including:
How to create a system to automate your online sales
What tools you will need
How to get started
…and more.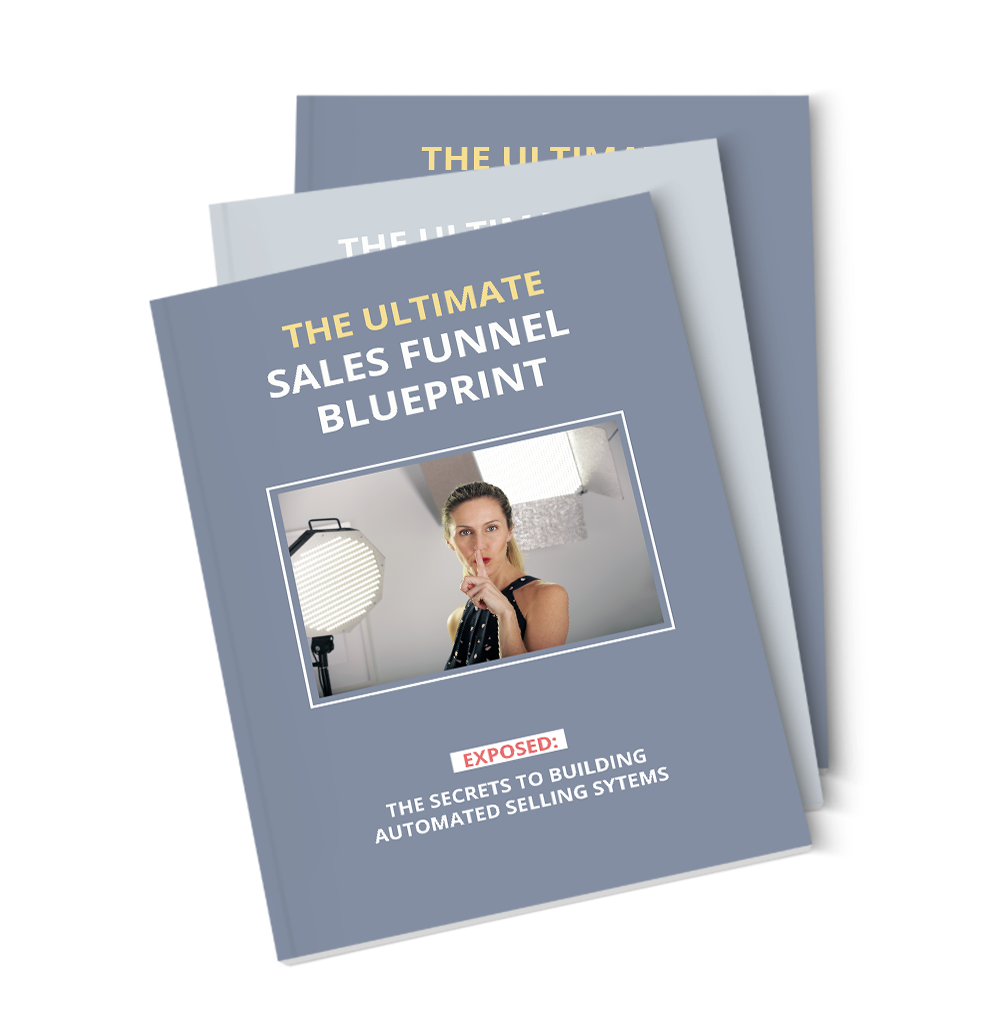 I WANT TO KNOW HOW TO DO VIDEO THE RIGHT WAY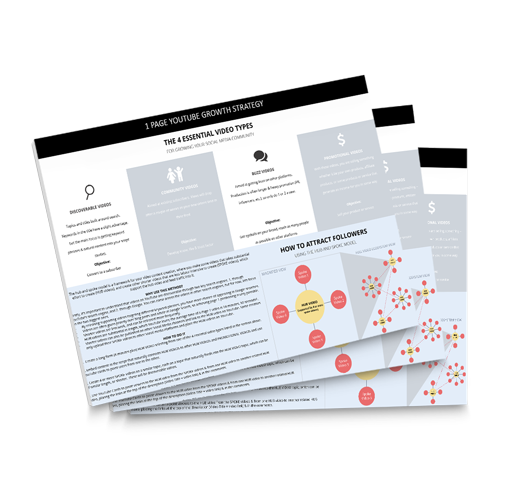 Did you know that 1/3 of online activity is spent watching video and 45% of people watch more than 1 hour of Facebook or YouTube videos each week? And YouTube is the biggest video platform and the second biggest search engine after Google?
I use video becasue it is the best online medium to build an emotional connection fast.
Let me show you my killer tips for video success in the 1 Page YouTube Growth Strategy:
How to use YouTube to entice a swarm of customers to search for your videos
The 4 different types of videos you need to grow your channel
Killer tactics to increase Google page 1 positioning & to gain YouTube page 1 positioning
Genius framework to "cross link" videos and create "feeder" videos to create a network that supports growth
How to use "feeder videos" on other social media channels to send a throng of followers to your YouTube channel and your wesbite
In addition to sending you the PDF, I'll keep you updated on each week's new videos, blog posts and news.
I have a zero spam policy, so don't worry about getting any of that from me.
CHECK OUT MY YOUTUBE CHANNEL
You'll find a ton of blog posts on this site – but my real passion is creating videos.
There aren't many channels on YouTube that provide guidance for building strong systems, habits, and building a remarkable business while being real about the struggles – so I'm building one. I appreciate raw authenticity, I hate being sold a dream and delivered a nightmare, so I'm capturing entrepreneurship, the good, the bad and the ugly, and I'm keeping it entertaining. Some days, if we don't laugh we will cry, so let'sat least get lighten things up around here.
Here's one of my more popular videos:
I've created a few lists of posts that you should start with, to be on your way to building a successful online business and achieving freedom.
Let's go!
THE CORNERSTONES
These are my two "general content tips" list posts, and out of everything here, they are the most jam-packed with content creation for traffic building knowledge.
AT THE CORE : STRATEGY, ORGANISATION, PRODUCTIVITY
Some of the most common questions I get are how to plan and keep everything organised. Those questions are incredibly important because:
"A good system shortens the road to the goal." -Orison Swett Marden
Without the right strategy and systems in place, you will be unlikely to succeed, and even less likely to scale. How do you create your strategy and stay on task?
If that's your struggle, watch this short video:
JOIN ME IN MY FACEBOOK GROUP
This should be a good start to your journey through the Prue Madden site. If you have an questions or just want to talk, join me in my Facebook group.
You'll have an instant tribe of supporters, mentors and friends.  This group of diverse entrepreneurs and business owners hale from all over the globe.  Find a collaborator for your next project or simply bounce ideas off one another, this is your tribe, the Entrepreneurs for Freedom Mastermind.
SPECIAL OFFERS, VIDEO & BLOG NOTIFICATIONS IN YOUR INBOX