Everything you need to know to get your Online Course marketing off the ground!
♦   A step-by-step road map that that works for everyone (even if you have never launched an Online Course before!)
♦   9 things you will need to do BEFORE you start your advertising or PR!
♦   Exactly what you need to know (and nothing else) to get started marketing your courses immediately!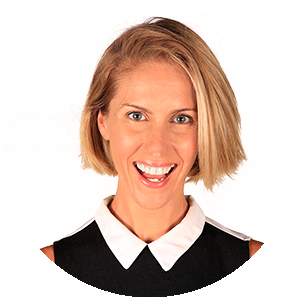 "I developed and follow this exact roadmap to launch courses that crush it. Download it now . . . It works!"
Prue Madden
Get instant access to my
ONLINE COURSE MARKETING "Quick Start" Road Map