Learn my secret research methods for selecting and creating
high converting lead magnets
Ssssssshhh! I want to share with you my secret to choosing lead magnets topics, that leave your customers begging for more.
Come a little closer and I'll share with you my no-fluff guide to finding topics for lead magnets that will have your audience screaming "I want it now".
Find topics that have high social media shares, high search engine search volume, high sales volume and huge engagement on social media… so you can be assured your product is in high demand.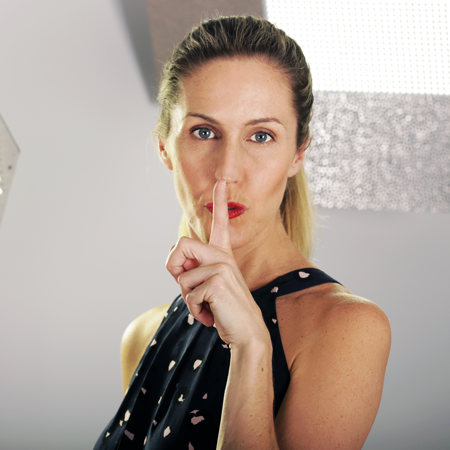 Get my 4 step research process for high converting lead magnets.
Amazon, to find best selling copy and topics
Social share research, to find the most shared topics
Search engine data, to understand what people are searching for
Online communities, to get inside the heads of my target market & speak their language
Yes, you can be certain there is demand for your lead magnet content BEFORE you create it.
Check out Step number 2 in the guide to learn how to find topics that have huge engagement on 4 big Social Media platforms.
Your lead magnet is the start of your funnel… if it doesn't convert well, you have no traffic!
Don't just stab in the dark,hoping that your potential customers will be interested. I'll show you my proven 4 step strategy for generating a list of high-demand lead magnet topics.