THE ULTIMATE
SALES FUNNEL BLUEPRINT
WHAT IS THE ULTIMATE SALES FUNNEL BLUEPRINT?
A 13 step plan to creating & automating sales funnels.
This is a proven plan to help you quickly create sales funnels with all the necessary components…
…but more importantly, it details steps for automating them… so your sales funnels work while you sleep.
A list of traffic sources for your funnel
Get my list of traffic sources to fill your funnel fast, including ones you likely have never even thought of.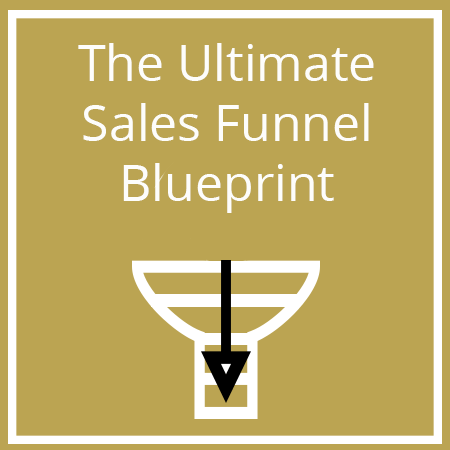 Systems for feeding your funnel using current customer referrals
Yes, you can automate the referral process. Check out Step number 11 in the blueprint to find out how I do it.
Increase your customer value
Did you know that just 20% of your customers can be responsible for 80% of your sales? I'll show you the essential funnel ingredient that can help you increase your sale value per customer.
Just enter your details to download the blueprint.
Enter your email to receive your FREE guide
Download the guide and join our mailing list to receive the latest news and updates from our team.