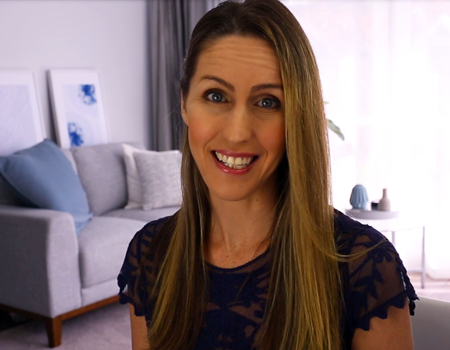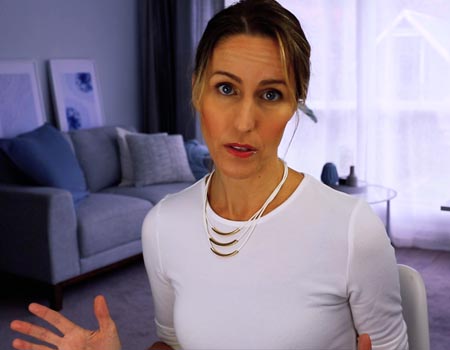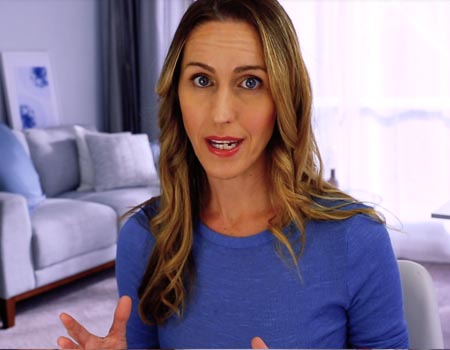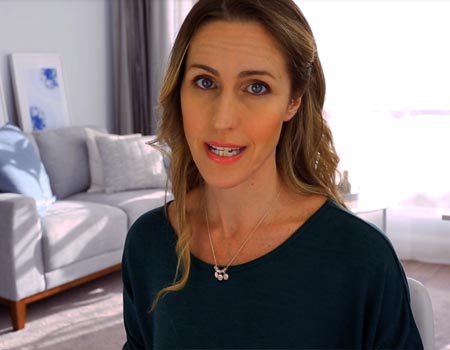 THE CONTENT STRATEGY ROADMAP
Welcome to Day 2!
Today you are going to focus on getting clear on your Content Marketing Mission Statement.
A Content Marketing Mission Statement captures the essence of your content strategy in one statement. This statement is then used to help your make decisions about your content.
Your Content Marketing Mission Statement can include Who you are creating your content for, What type of content you are creating, and Why you are creating it for them – i.e. what will they derive from consuming your content?
Here are some examples of content marketing mission statements for your inspiration:
Working Moms Only: 
"To Supply the tools that can give every working mom the ability to lead a healthy, wealthy and more balanced/blended lifestyle."
Inc Magazine: 
"The place where entrepreneurs and business owners find useful information, advice, insights, resources and inspiration for running and growing their businesses."
MR PORTER's Weekly Journal: 
"Read & shop MR PORTER's weekly style guide for key items chosen by our Editors and unique access to the world's innovators, entrepreneurs and trendsetters."
Prue Madden:
"Prue Madden in where digital entrepreneurs and small business owners find expert information, resources, inspiration and other useful components. Our goal is to help you grow your business and improve your lifestyle."
1. What is your Content Marketing Mission Statement? 
a) Follow the template to answer:
Who your content is for
What content you are giving them, and
Why (what they will derive from your content)
b) Now write the full Content Marketing Mission Statement as one cohesive sentence in your in your Roadmap template.
Don't forget… done is better than perfect. Get it done to the best of the abilities you have today, and move on. Perfection is the enemy of progress. You can always revisit later. Now go forth and create your mission!
Take your Video creation to the next level.
Get the Video Marketing Survival Guide.
Select & plan video content that ATTRACTS viewers in droves
Choose & set up gear so that your videos look and sound PROFESSIONAL
Edit your videos so that your viewers are HOOKED
Promote videos on different social platforms so that they are DISCOVERED