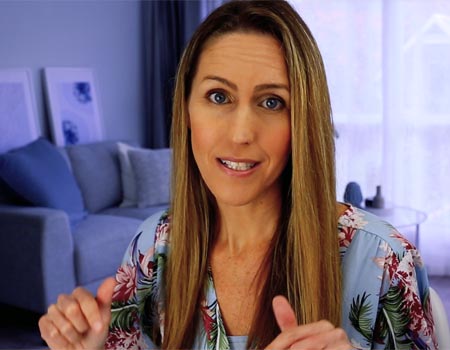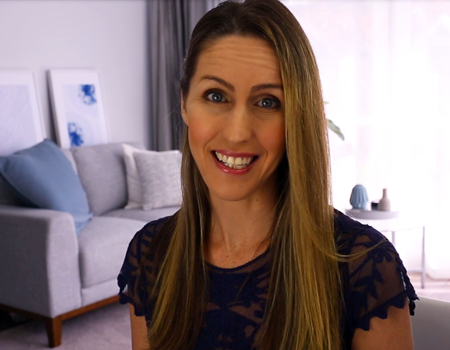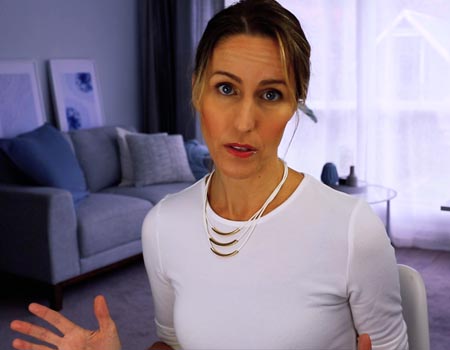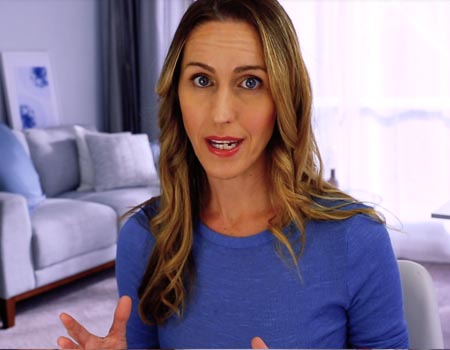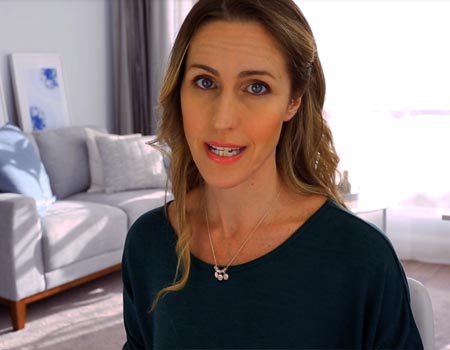 THE CONTENT STRATEGY ROADMAP
Welcome to Day 1 of the Content Strategy Roadmap Challenge!
First up, If you haven't already, click the links below to download your 5 Step Content Strategy Roadmap.
You'll need to print out a copy of each of the two pages below, so that you can follow along with this course over the next 5 days.
By the end of this course, if you do everything I ask you to do each day, you will have a Content Strategy Roadmap for your business. This should help bring you clarity on your
Content marketing goals – so you know what you are striving for
Content Marketing Mission Statement – so you can articulate your brand vision
Content marketing framework – so you have a framework for organizing your content
Content distribution channels – so you know which platforms you will use to reach your audience
Content measurement – so you know what you will measure , when you will measure it, and why
Boy, will that feel good!
So first up, if you haven't already, download your templates:
Content Strategy Roadmap Template – Page 1
Content Strategy Roadmap Template – Page 2
Today you are going to focus on getting your Content Marketing Goals down on paper.
Setting goals for your business is a lot like climbing a mountains.
Once you've decided you are going to somehow reach the top, you have to figure out the best path to get there.
In this step we will be setting two types of goals: first, a medium to long term Big Hair Audacious Goal (BHAG), a big risky goal that will require you to put everything you have into reaching it over a period of 5 to 10 years, then your short term goals.
The four TYPES of BHAGs that you can set are:
Target
Common foe
Role model
Internal transformation
Watch the video for an example of each, and Google "4 Types of BHAGs" if you need more examples
Next, you will set your Short Term Goals. Your short term goals that you set, will put you on the path to achieving your BHAG.
A good framework to work within when setting your BHAG is the SMART goal framework.
Specific 
Measurable
Achievable
Relevant
Time-bound
I've put together a few examples of short term content marketing goals, and have explained how they comply to the SMART goal framework. You can download the PDF here:
Download: How to choose your BHAG type & Short Term SMART Goal examples
1. Choose your short-term goal setting period
First, write the goal setting time period to which your short term goals will apply. For example, I like to work in 3 months (12 week) sprints. You may prefer 1 month or 2 month sprints. Whatever works for you!
2. Come up with your BHAG
What is the BHAG (Big Hairy Audacious Goal) that you want to accomplish (over 5 – 10 years)?
Come up with a magical goal that you think you would like to achieve. As you start creating content, you will likely gain more clarity on your long term goals, so make a decision as best you can and GO GO GO!)
3. Decide on your short term goals
What are the short term content marketing goals you want to accomplish?  Write them down in the appropriate section of your Content Strategy Roadmap template.  (refer to the Short Term Smart Goal examples in the download above if you are stuck).
That's it for day 1.
Please, remember… the key is to keep on moving. A decision is better than no decision. What stops the majority of people from achieving success online is crippling indecision. Make a decision and move foreword. You can adjust as you gain more clarity.
Take your Video creation to the next level.
Get the Video Marketing Survival Guide.
Select & plan video content that ATTRACTS viewers in droves
Choose & set up gear so that your videos look and sound PROFESSIONAL
Edit your videos so that your viewers are HOOKED
Promote videos on different social platforms so that they are DISCOVERED