READY TO
CREATE
FREEDOM?
Learn how to
run your online
business
on autopilot
SALES FUNNELS – MARKETING AUTOMATION – VIDEO STORYTELLING
GET YOUR SYSTEMS SORTED, OK?
TO BUILD A BUSINESS THAT WORKS, EVEN WHEN YOU DON'T
• You MUST acquire new prospects and customers
• You MUST convert inactive buyers to recent buyers
• You MUST generate revenue
• You MUST build, optimize, automate
This is the engine of your business, architect it with care.
Let systems develop "organically" and you are screwed.
Overwhelmed, frustrated, confused? Let me take you by the hand and help you find clarity and create magical systems. These systems are called "funnels".
You may also have them being referred to as "sales funnels" or "conversion funnels".
So what the freak are funnels?
In the context of marketing, a sales funnel is the "ideal" process you intend your customers to experience as they go from prospect to lead to customer to repeat buyer, and finally to brand evangelist.
Using online tools such as social media, websites and email marketing systems, we can create funnels that suck visitors in, swirl them around in a vortex of deliciousness, and come out the spout into your deep blue pool of deliriously content customers, and then they do it all over again… and invite their friends along for the ride.
You're a clever, empowered entrepreneur… that's what brought you here, right?
Once you learn the ropes, you'll be creating funnel magic that brings you the freedom and wealth and opportunity like never before. It's not hard, it just takes a little learning… and boy, is it rewarding.
YOU STARTED YOUR BUSINESS TO SEEK FREEDOM… RIGHT?
Whether it's money, time, or freedom from a boss… it's time to make it happen.
It's time to gain control and put automated systems in place.
LET ME HELP YOU GET STARTED WITH A FREE COURSE
I am Prue Madden.
Born in 1977 in the land Downunder (no you won't find that country on a map, don't even try, it's Australia), I was bitten by the travel bug on my first trip to Indonesia at age 8. I did everything in my power to get overseas as soon as I could spread my wings, and found myself on a plane at age 20, heading to Asia to finish my studies. Two years later I was launched into the business world working as Marketing Director in 5 star hotels and resorts. The next 8 years saw me climb the corporate ladder in Indonesia, Vietnam, Malaysia, Hong Kong and finally Japan.
Consulting for big name brands such as Starwood Hotels and Resorts, Marco Polo Hotels and more, and working with multiple International Marketing Consultancies in 5 countries, then establishing a Digital marketing Agency of my own, I have been slightly busy over the years to say the least.
I am a mother of three insanely gorgeous boys, a wife who chooses not to iron a thing, a health & fitness warrior, and a funnels, automation and video marketing fanatic.
AND WHAT CAN I DO FOR YOU???
I help business owners and online entrepreneurs just like you to leverage proven sales funnel strategies and video marketing, so that you can live any lifestyle you choose.
Set your own rules, because in this day and age, ANYTHING is possible.
WHETHER YOU ARE A SOLO ENTREPRENEUR, A SMALL OR MEDIUM BUSINESSES, OR A BIG BRAND
The same principles apply…
Poor systems, poor results, killer systems, consistent passive income, on autopilot.
I'm ready to show you how you can build passive income systems that give you freedom. You in?
"SUCCESSFUL SALES FUNNELS SEAMLESSLY AND SUBTLY
LEAD YOUR VISITORS TO BUY,
RECOMMEND YOU TO THEIR FRIENDS,
THEN BUY AGAIN, AGAIN, AND AGAIN."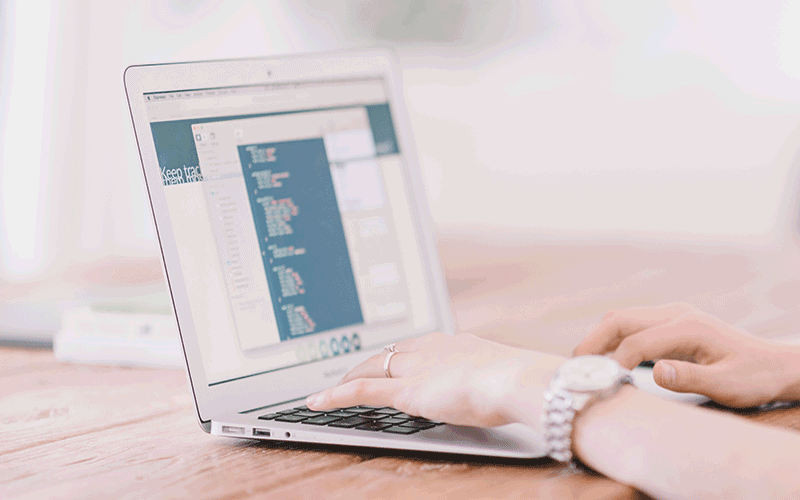 If you are just starting out online, feeling overwhelmed and just need someone to show you the path forward, come with me. I'm here to cut through the confusion and show you exactly what you need to start selling online. No fluff, just straight to the point systems that you can immediately apply and get results.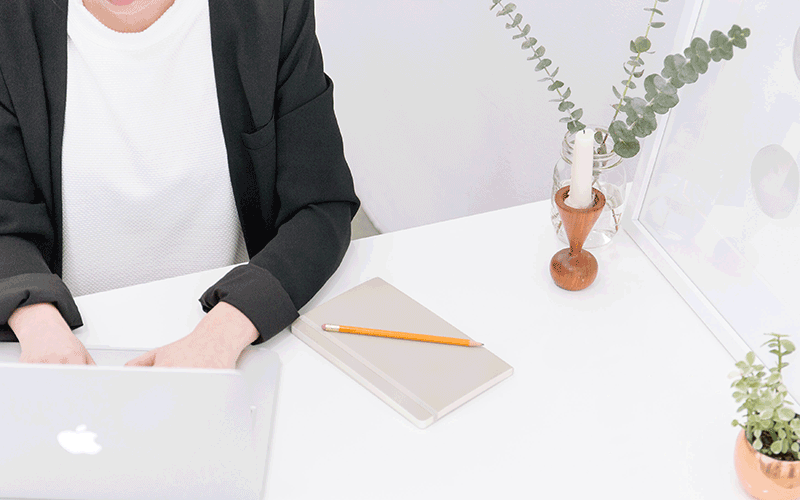 Tempting burnout, and starting to feel like the entrpreneial life that those who have "made it" all seems like a big lie? If passive income is something that you need NOW, and you don't have time to wait for it to slowly "evolve", you need to fast track your business with proven sales funnels & automation.
Marco Polo Hotels – Hong Kong | Westin Hotels – Japan NWKA – USA | New Wave Kitchen Appliances – Australia Omni Saigon – Vietnam | Starwood Hotels & Resorts – Japan | Parklane Hotels – Indonesia | Hotel Istana – Malaysia Sutera Harbour Resort – Malaysia | Park Royal – Malaysia
Director for International Projects: Operations Management & Senior Project Manager – Global Marketing Strategies Group Asia Pacific | Operations Manager Asia & Middle East & Senior Project Director – Insignia Marketing Solutions | Director for International Projects: Operations Management (Asia Pacific) – Insignia Marketing Solutions | Project Director – ProMark Strategies Sdh Bhd | Marketing and Sales Manager – BrandWorx Plus Pty Ltd