READY TO
CREATE FREEDOM?
Learn how to
run your online
business
on autopilot
Marco Polo Hotels – Hong Kong | Westin Hotels – Japan NWKA – USA | New Wave Kitchen Appliances – Australia Omni Saigon – Vietnam | Starwood Hotels & Resorts – Japan | Parklane Hotels – Indonesia | Hotel Istana – Malaysia Sutera Harbour Resort – Malaysia | Park Royal – Malaysia
Director for International Projects: Operations Management & Senior Project Manager – Global Marketing Strategies Group Asia Pacific | Operations Manager Asia & Middle East & Senior Project Director – Insignia Marketing Solutions | Director for International Projects: Operations Management (Asia Pacific) – Insignia Marketing Solutions | Project Director – ProMark Strategies Sdh Bhd | Marketing and Sales Manager – BrandWorx Plus Pty Ltd
I am Prue Madden.
I'm a passionate digital marketing consultant and coach responsible for generating dollars for clients who come to me for marketing strategy and tech help. I teach you why and how, providing straight to the point, no-fluff, actionable training. I don't waste your time or mine.
Born in 1977 in Australia, I was bitten by the travel bug on my first trip to Indonesia at age 8. I did everything in my power to get overseas as soon as I could spread my wings, and found myself on a plane at age 20, heading to Asia to finish my studies. Two years later I was launched into the business world working as Programme Marketing Director in 5 star hotels and resorts and the next 8 years saw me climb the corporate ladder in Indonesia, Vietnam, Malaysia, Hong Kong and finally Japan. Following that I returned to the land of Oz to start a Digital Marketing Agency, and expanded my world with hubby and 3 cute kids.
I am a mother of three insanely gorgeous boys (biased, of course), a wife who chooses not to iron a thing, a health & fitness warrior, and a funnels, automation and video marketing fanatic.
AND WHAT CAN I DO FOR YOU???
You are awesome. I'm here to help others find out about your awesomeness, and discover why they should buy from you.
The world needs you and everything you have to offer. Let's give it to them.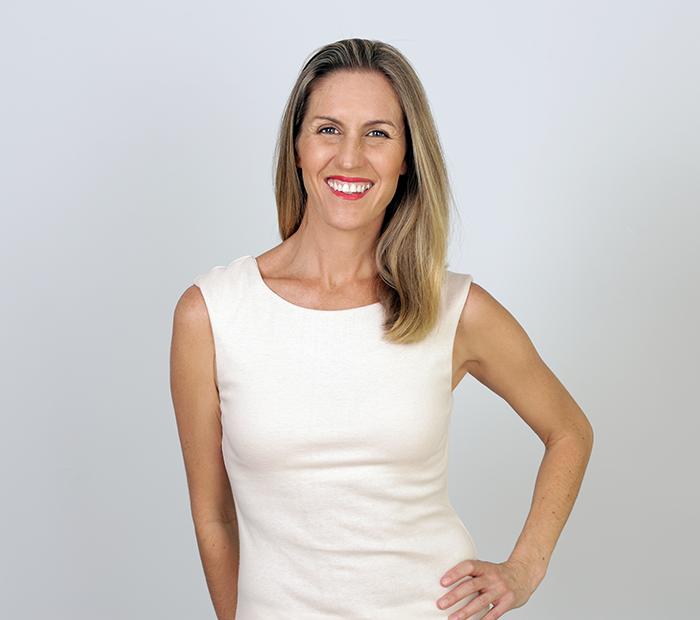 Let's get serious. Your freedom is at stake.
Whether it's money, time, or freedom from a boss…
It's time to make it happen.
It's time to gain control and put automated systems in place.
LET ME HELP YOU GET STARTED
SO, ARE YOU READY TO CHANGE THINGS UP IN YOUR LIFE?
I want to help you make your dreams a reality.
Are you ready to do this?
"How I run my business on Autopilot" is an introduction to my story and how I developed the "Freedom Funnel", which has seen me turn around my business and my life.
5 years ago I was a slave to my business; my health, my family, and my sanity were suffering because I was working dollars for hours.
This 90 minute online training guides you through the 3 big secrets in my business that have enabled me to create a Freedom Lifestyle Business, which allows me to be the mother I want to be, run a profitable business, and have time for me.
If you are ready to leave overwhelm behind, step forward into your new business, and reach the world with your message, watch this training now.
This is the beginning of your new life…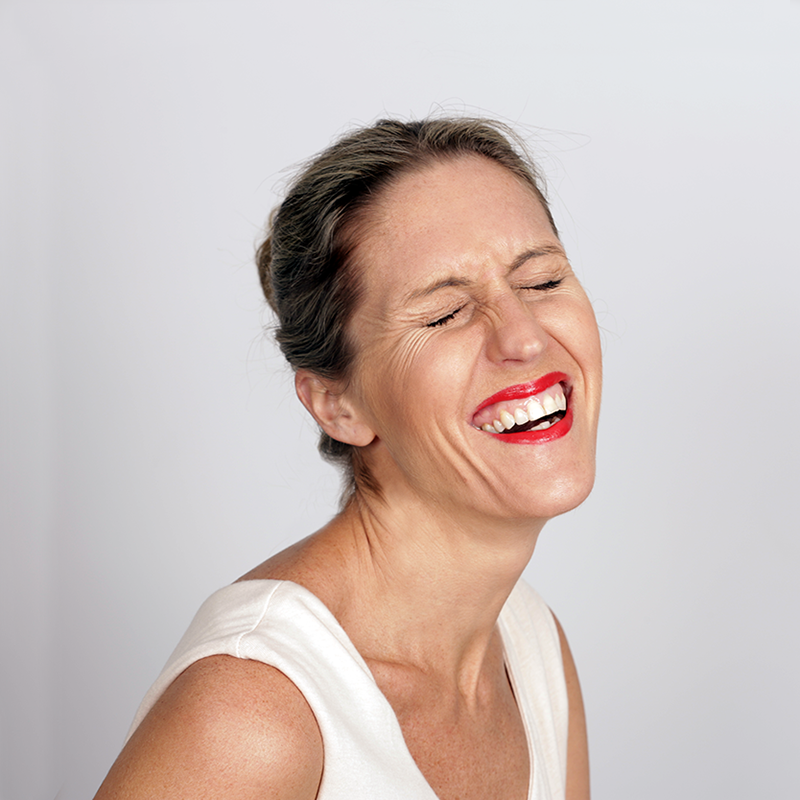 I'm ready to show you how you can build online income systems that give you freedom. You in?